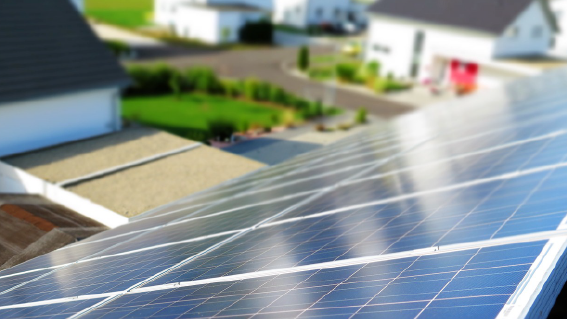 V-Invest LTD. is a strategic management consultancy. We focus on renewable energy, solar, wind, and energy storage and support our business clients in realising sustainable growth in these areas.
By developing custom-made growth strategies, we help companies of all sizes and shapes efficiently realise long-term added value. Companies newly entering the market benefit from our expertise as we guide them towards their goals in this complex industry. We also support established companies in strengthening their corporate identity, expanding their business, and further developing their market presence.
We are seasoned experts in drafting business and market entry strategies and in developing business models and technology roadmaps. In all this, our services are always tailored to the needs of our discerning clients.