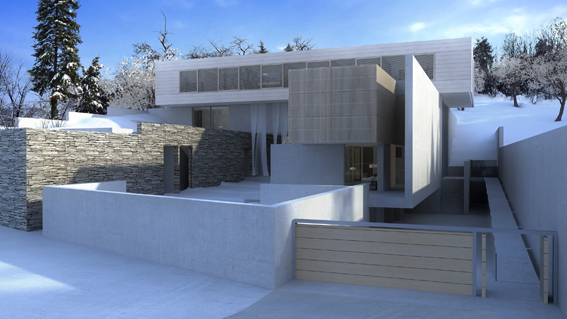 We specialise in selling, valuing and renting out real estate – and in helping you select a real estate financing plan that fits your needs. We offer high-quality services and take discretion and security very seriously.
As a successful real estate agent with years of experience, among other things in real estate valuation, we deliver outstanding service and all advantages of an extensive network. We are the sort of partner that you can rely on – we would be happy to sit down with you for a comprehensive and free consultation.
You would like to know what sort of work we have done so far? We would gladly provide you with an up-to-date list of references.
Give us a try: We won't disappoint you and are sure to find you a trustworthy buyer or renter, or the property you've long been looking for.